Product Description
COUGAR DEATHFIRE EX
GAMING GEAR COMBO
Hybrid mechanical switches and anti ghosting technology join the mouse's adjustable DPI, and 1000 Hz polling rate to provide quick, accurate and reliable responses for your commands. In addition, 8 backlight effects to make your gaming life more glorious.
Gaming Keyboard : 8 Backlight Effects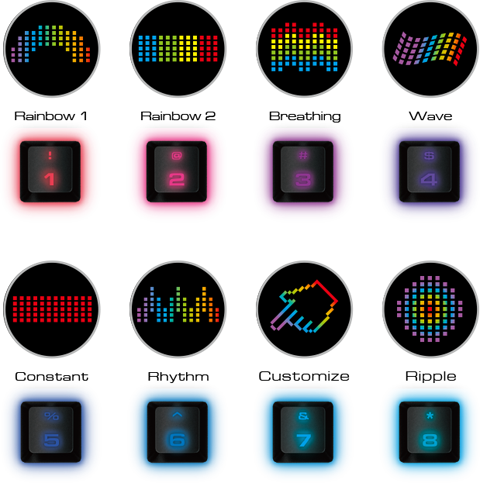 Gaming Mouse : 8 Colors Backlight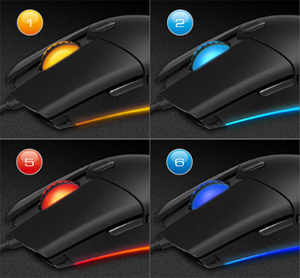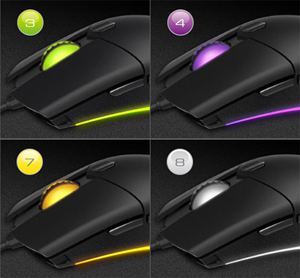 Features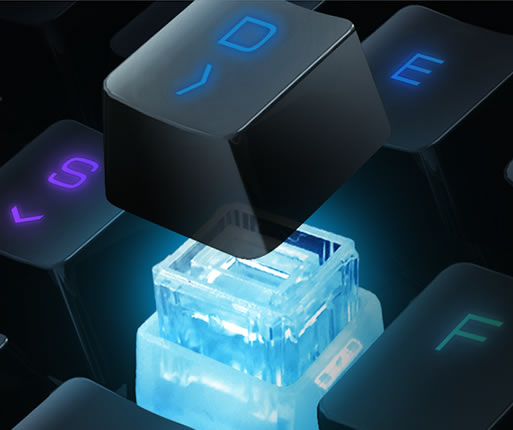 Hybrid Mechanical
Accuracy and Durability.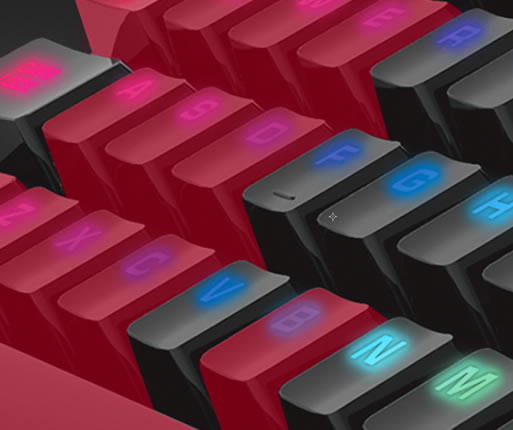 Anti-Ghosting Technology
100% Accurate Input in the most important keys for gaming.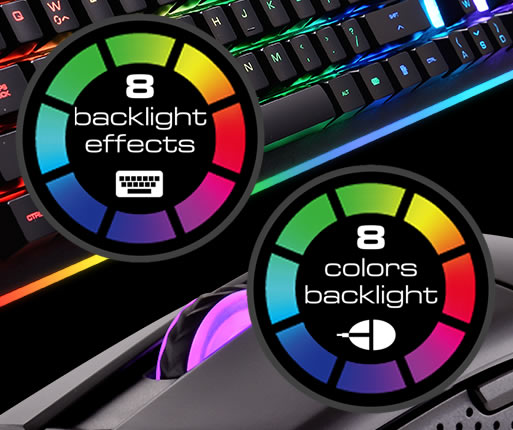 8 backlight effects / 8 colors backlight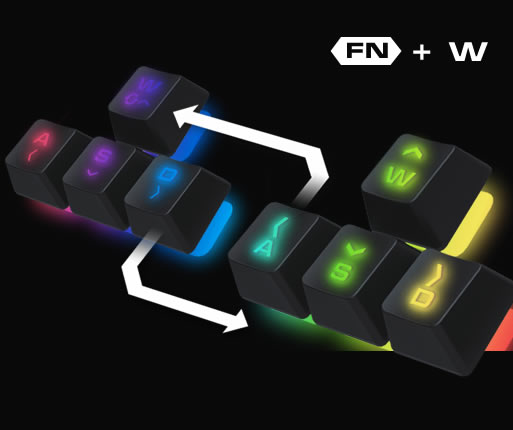 WASD & ARROW KEYS EXCHANGE
Gaming comfort for everybody.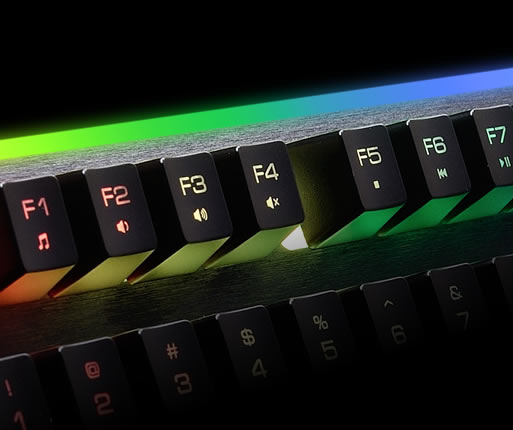 Key Shortcuts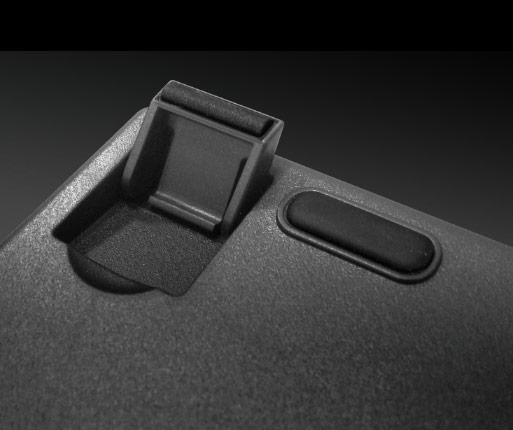 NON-SLIP RUBBER STAND
Guaranteed stability for your games!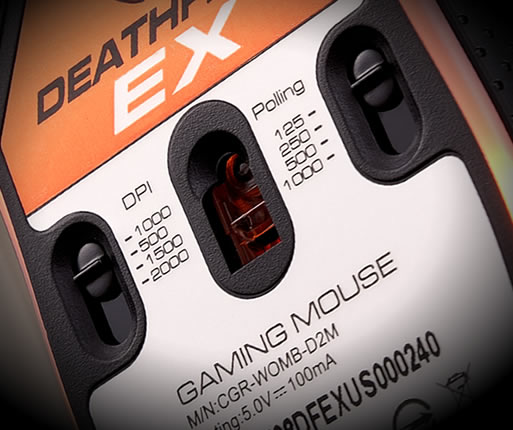 2000 DPI precision gaming sensor technology, on the fly DPI, polling rate adjustment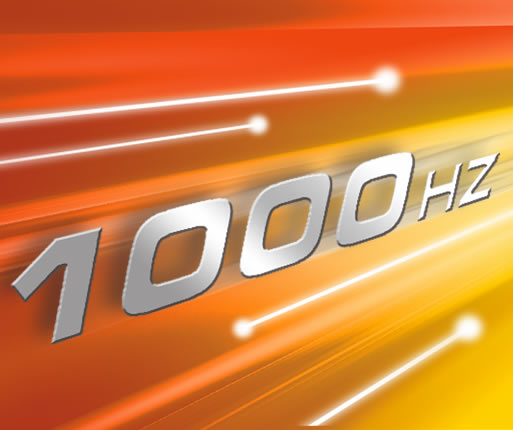 1000Hz Polling Rate / 1ms Response Time
OMRON Micro Switches